Our Philosophy, "Hotel Brokerage Re-Defined," starts with our Paramount family.

We are not like any other advisory firm in the Hospitality Industry. Our team is based on a shared passion for the Hotel Industry, an unhealthy desire to be the BEST at everything PLA touches, and a need to be successful collaboratively, not competitively.
 We put our family together by recruiting the best MBA and Business School graduates, putting them through our internal Paramount training, and working as a team on every single engagement.
 Contact any member of our team below and you will find the same PLA qualities in each one of them.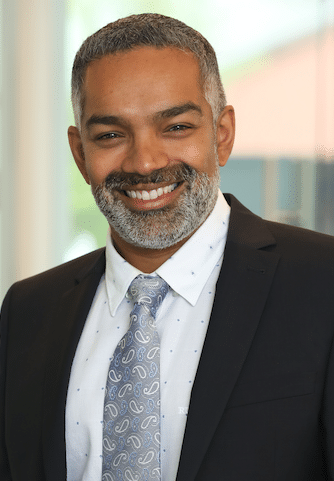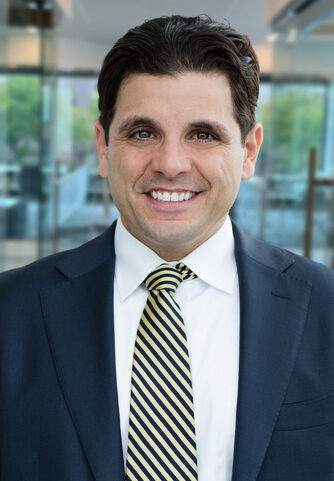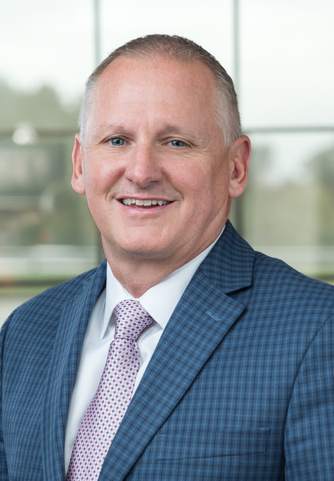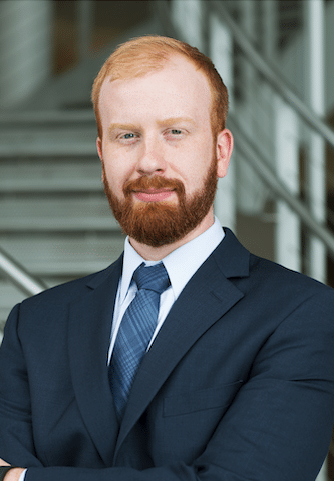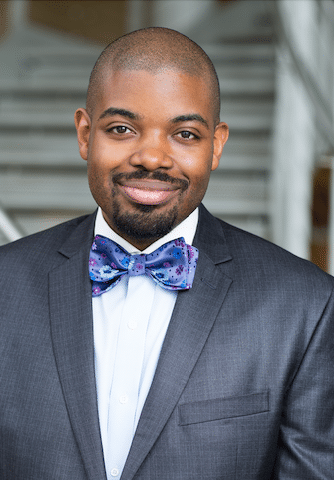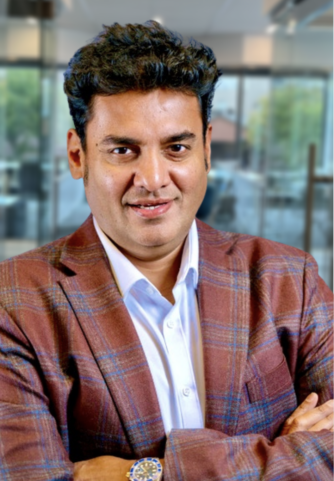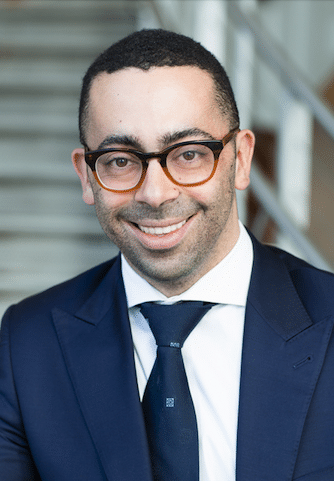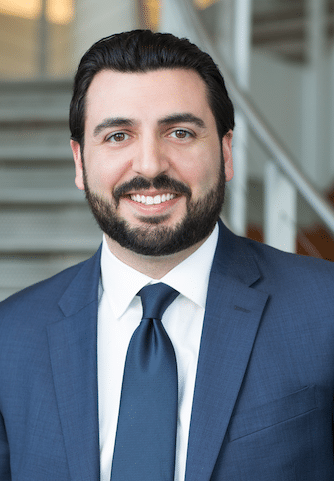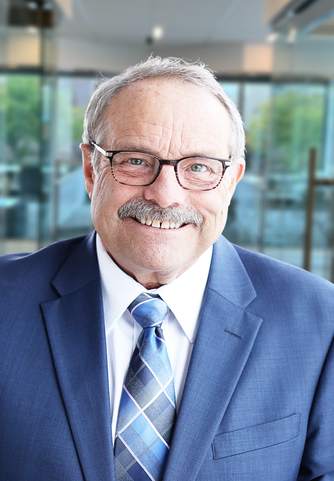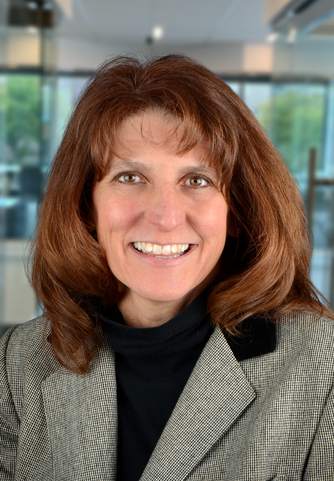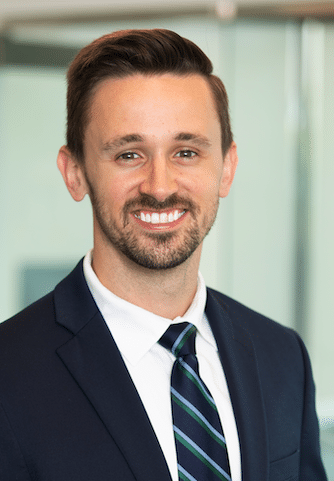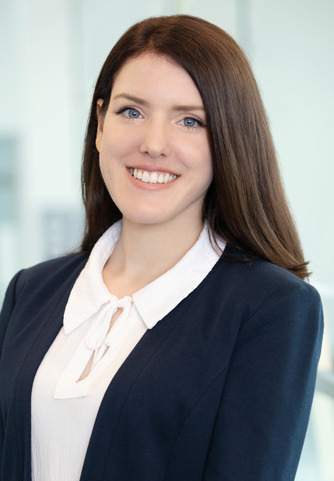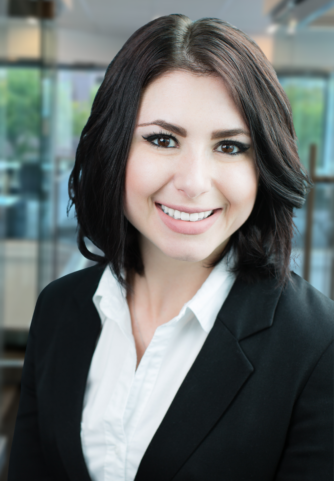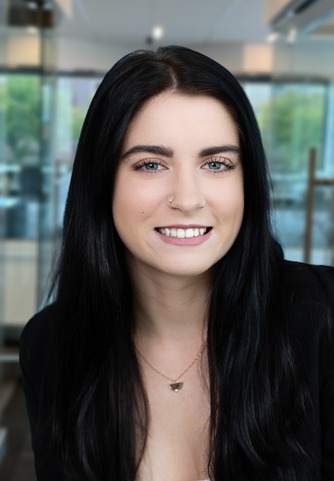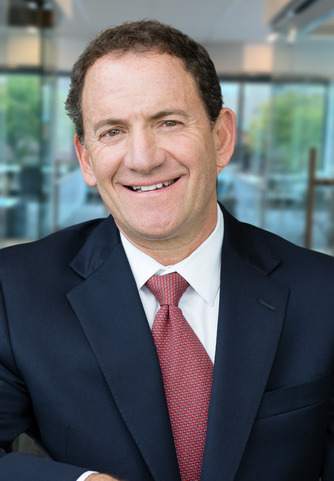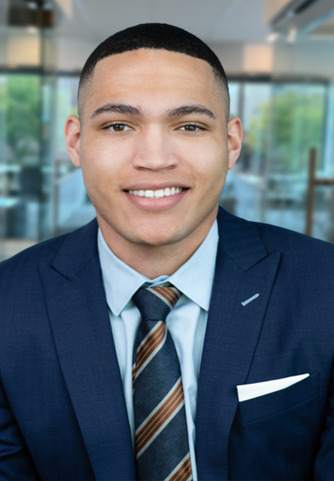 Capital Markets
John Pascal
John Pascal brings extensive experience in capital markets to his role as Managing Director of PLA's subsidiary, Paramount Capital Advisors – a Chicago-based company that provides customized capital solutions, including debt and equity, for institutional and private real estate investors. Before joining Paramount, John served in a similar role as Principal of JMB Financial Advisors where he originated over $1 billion of capital.
Prior to JMB, John served as Senior Vice President and Chief Investment Officer of Brookdale Living Community, a company that provides senior housing nationwide. His experience also includes work as Co-Chief Operating Officer of Horizon Bay Management and Senior Lifestyle Corporation and served as Executive Vice President of Heitman Financial, where he was responsible for acquisition of multi-family, industrial, retail and office properties on behalf of institutional clients.
John earned a master's degree in business from the Kellogg Graduate School of Management at Northwestern University and bachelor's degree in accounting from the University of Illinois.
Capital Markets
Adeel Amin
Adeel Amin is a Managing Director at Paramount Capital Advisors.  Working alongside Paramount Lodging, Adeel is tasked with sourcing and placing hospitality debt with banking partners nationwide.
Prior to joining Paramount, Adeel served as a Vice President of Originations for a private lending firm.  In 2022 alone he sourced over $1B in capital spanning a diverse set of commercial asset classes including hospitality, multi family and light industrial.  His experience also includes creating GP/LP/JV partnerships for preferred equity and debt for a variety of developments across the US.
Adeel holds a bachelor's degree in computer science and mathematics from University of Illinois in Champaign Urbana.
Senior Associate
Tyler Cornelius
Tyler Cornelius is a Senior Associate with Paramount Capital Advisors focusing on sourcing the most cost-efficient capital including conventional, SBA, bridge loans and CMBS debt, to meet the financing needs of his clients.
Prior to joining PCA, Tyler worked in investment management at William Blair & Co. assisting in the day to day management and oversight of institutional investment portfolios. Prior to that, he worked in the hospitality industry as a finance and operations manager for Premier Restaurant Group.
Tyler received his Bachelor's degree in Finance from the Driehaus College of Business at DePaul University.